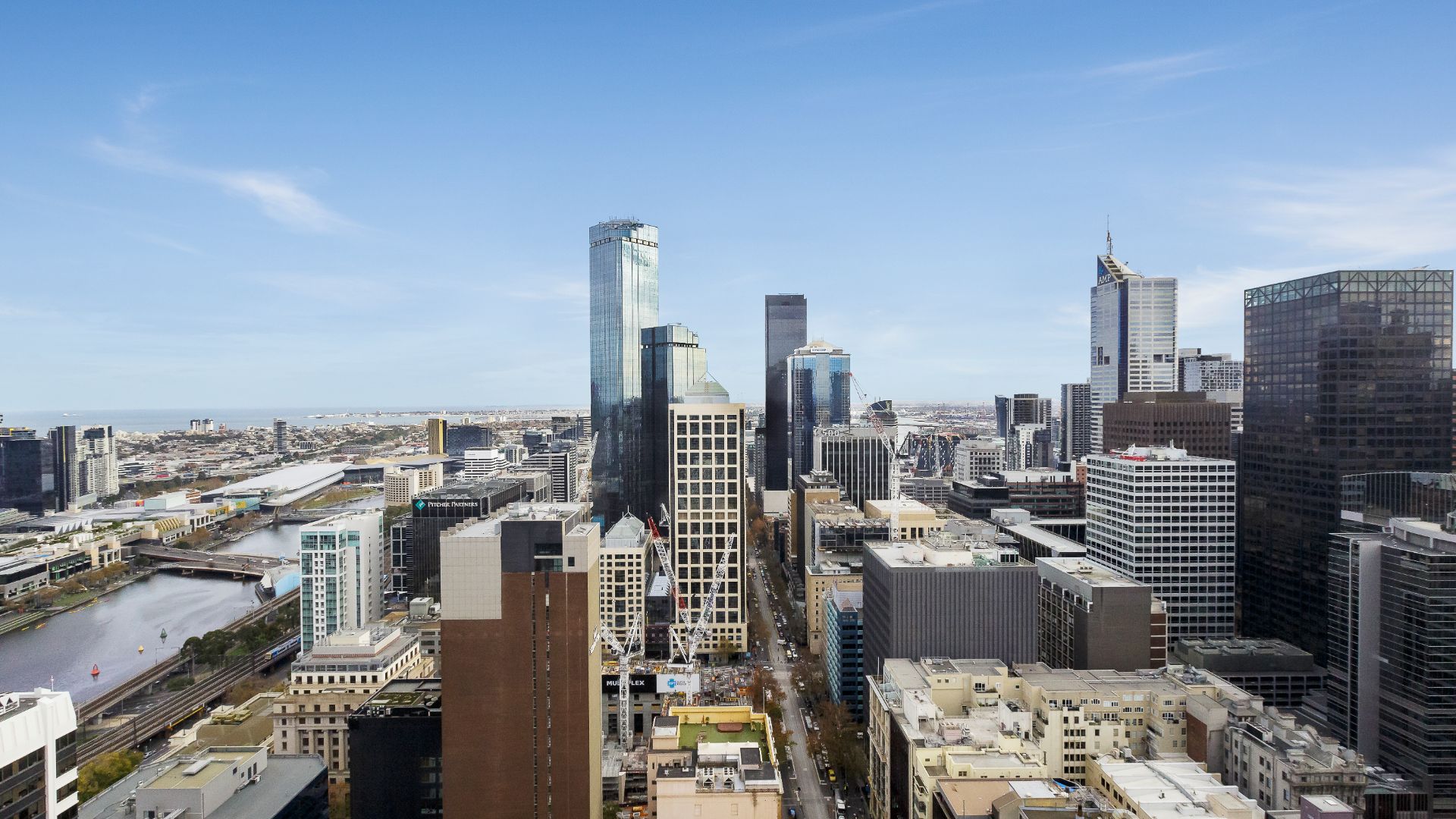 Peregrine Falcons at 367
Soaring above it all
Peregrine Falcons are birds of prey known for their capability to fly at extremely high speeds (in excess of 320km per hour) earning them the title of the fastest animal on earth. Since 1991, a pair of Peregrine Falcons has been observed in a nest on the rooftop of 367 Collins Street. As home to the only known peregrine falcon nesting site within Melbourne's CBD, the building plays a surprisingly important role to the ongoing breeding success of these rare and fiercely territorial birds.
The Nest
As we have come to the end of the 2021 season, the live stream is now offline. Please tune in again for the 2022 season.
From the foyer of the building, thousands of people per year enjoy watching CCTV footage of the birds as they lay and hatch their chicks from August. Mirvac are proud sponsors of the Victorian Peregrine Project and its conservation research to improve the management of one of Victoria's rarest birds.